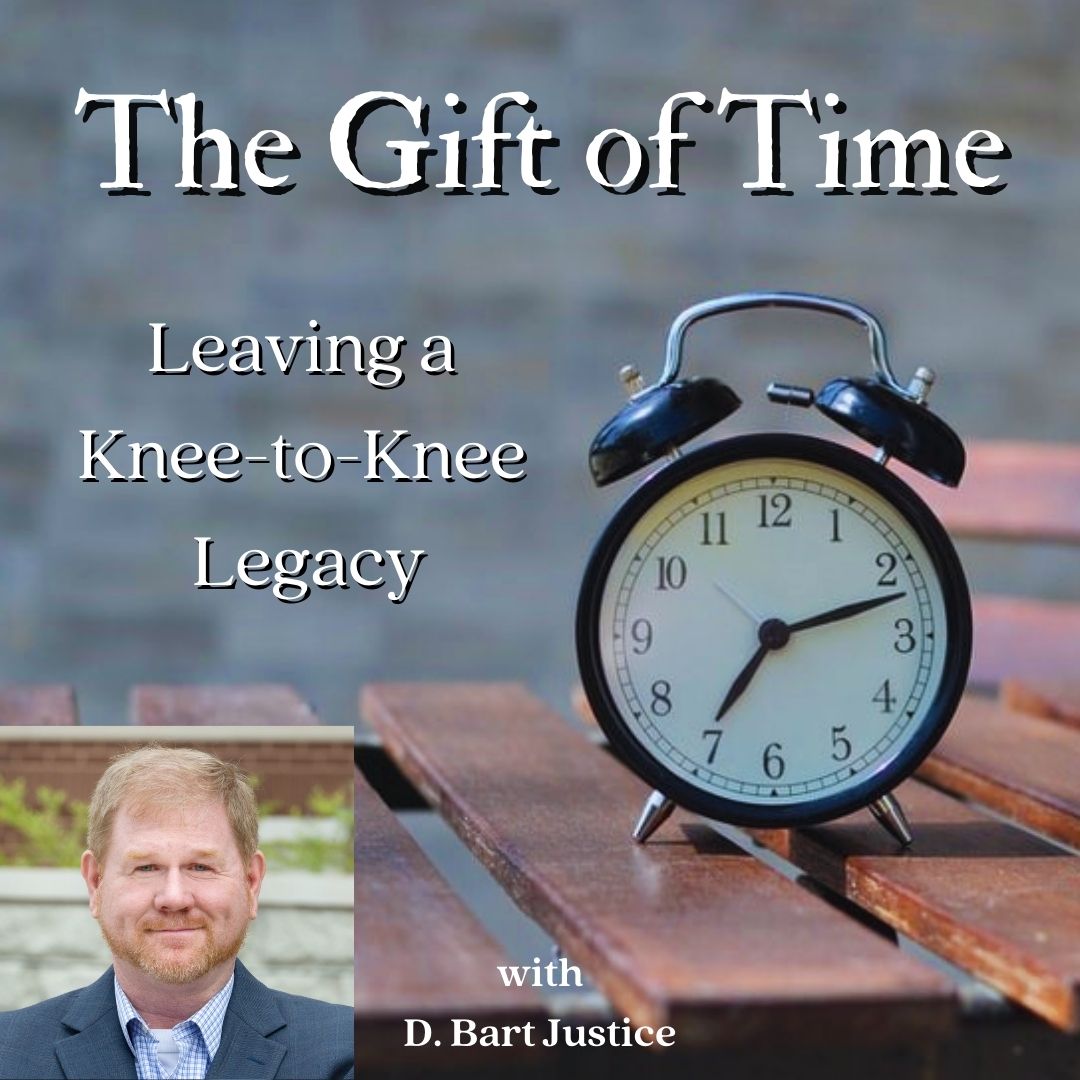 Bart talks with Executive Vice President and COO of Los Angeles Pacific University, Dr Frank Rojas, about the ways key people have invested time in his life. Frank also shares how time invested in a motorcycle ministry is not only changing lives around him, but his as well.
Dr. Frank Rojas' LinkedIn: https://www.linkedin.com/in/frank-rojas-phd/

Black Sheep Harley-Davidsons for Christ: https://www.blacksheephdfc.org/
Lost Angeles Pacific University: https://www.lapu.edu/
To find out more about Bart Justice and the services Axios Solutions offers, visit BartJustice.com today!